Moving Your Mansion Safely
Villa Movers in Abu Dhabi
Moving to a new place is never an easy task, especially when you are looking for a villa movers in Abu Dhabi, but we can help! We offer a wide variety of services such as furniture moving, apartment shifting and Villa Moving. It's like we've never done anything in our lives without you it's you who make Expert Movers the best choice.
Easy Villa Moving With Expert House Movers
At Expert villa furniture movers, we go the extra mile to ensure our clients live worry free. Whether you're moving your furniture such as couches, desks, tables and chairs or your whole house full of personal belongings such as clothing, food and tools, we always take care of everything with utmost care and responsibility. Best Furniture Movers could help you to move your big things from the old house to the new one easily. Call us today
The Best Villa Shifting Services
Here at expertmoversuae.com, we have a specialized team of furniture movers for you to extend our service and expertise in handling your valuable collectibles which includes antique furniture, valuable china, piano, artwork, etc. So, if you need someone who is experienced and trustworthy then you came to the right place.
Expect dependable services with villa movers, villa movers in abu dhabi at your disposal 7 days a week
When moving houses, you need the right relocation company that's reliable and has vast experience. Check out villa movers before selecting any other company. From packing to loading, smaller jobs to larger deliveries, we can do it all at Expert Movers in Abu Dhabi. 
Look no further and book your best possible villa shifting in Abu Dhabi today for an optimal moving experience. We provide free boxes for your clothes, shoes and for your kitchen crockery so you can save more and spend more on your new home.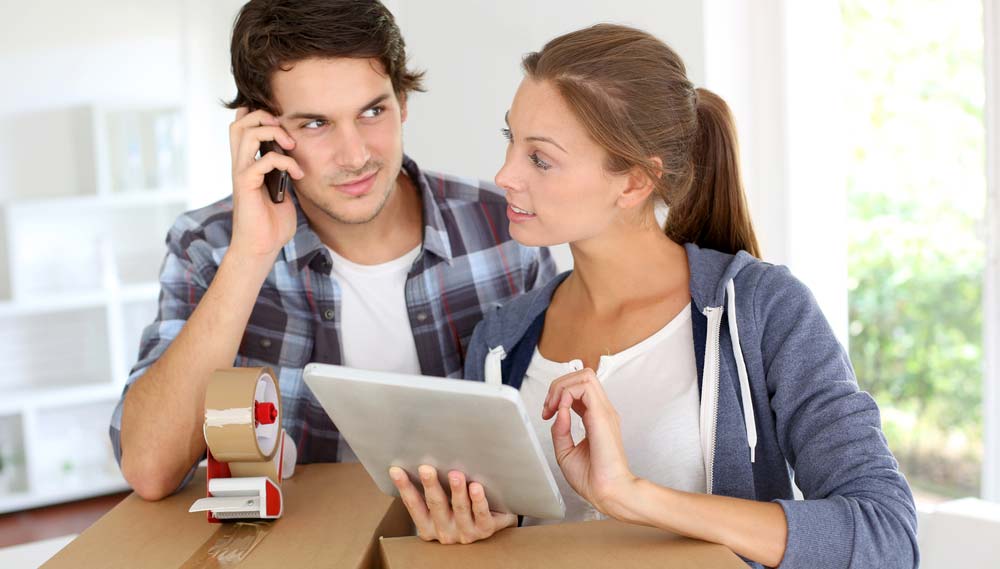 Helpful Tips to For Your Villa Shifting
Prepare your villa moving in advance so you don't miss any important thing.
To reduce your moving cost give away the things that you don't need anymore.
Prepare your move out and move in permits in advance to avoid any delay in your moving process
Use Face Mask when your in the process of getting quotes from companies.
Take your valuable items (Jewelry, Important Documents, Currency/Cash) with you because moving companies don't' take responsibility of these things. for update visit our blog
Professional Villa Packing and Unpacking
When it comes to moving especially when it's a big house then packing play crucial part because without professional packing the things can get damaged and scratched.
To avoid such incidents we provide the high quality packing materials to minimize the damages and scratches. It gives us the advantage over other villa movers in Abu Dhabi.
Our trained packers will pack each and everything in the house so during the transportation your things remain in their original shape without any damage to avail our
packing services
and relax. We work closely with
Movers in Dubai
to assist you with careful handling
Why Choose Expert Villa Moving Company
Choosing Expert villa Moving Company give you the advantage of
Reasonable and flexible rates to choose from
Our staff is professional and careful with your furniture
We provide the best packing materials for the safety of the furniture
Let us help you move or relocate your entire home or office relocation!
Our rates are affordable, our movers are professional in Abu Dhabi, and our services are moving our clients to the next level. Our experienced house furniture movers in Abu Dhabi help you pack, load, unload and unpack your belongings with care. To book your free estimation If you're ready to move forward with your home relocation, give us a call